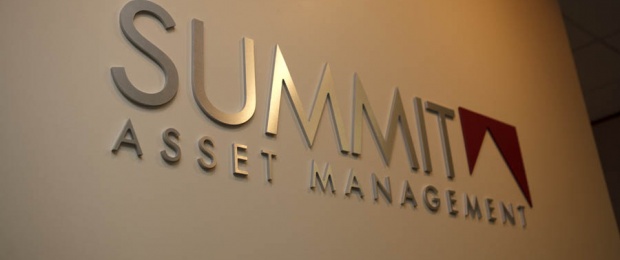 Our History
Summit Asset Management was founded by Frank A. Jones. Frank was a well-known Memphis businessman who worked for many years for Cook Industries and served on the Federal Reserve Board of St. Louis.
A successful investor for many years, Frank got the idea to start Summit while he served on the investment committees of non-profit institutions because relatives and friends were asking him to manage their personal money.
In October 1991, Summit became large enough that Frank registered with the Securities & Exchange Commission. In 1995, Frank hired Lance Hollingsworth as his first employee. The stock market soared, and by the end of 1998 the assets of the firm reached about $80 million.
About this time, Frank Jones decided that the business needed partners who could succeed him, and he partnered with Alex Thompson and Steve Rhea. Steve and Alex, friends from childhood, shared a passion for stock market investing.
In January 1999, Steve, Alex and Lance became principals of the firm, allowing Frank to transition out. As assets continued to grow, the firm added new personnel, infrastructure, and services. In 2007 Summit acquired another financial firm, The Jenkins Advisory, and made John N. Laughlin, an associate since 2001, a partner in the business.
Sadly, in the spring of 2012 Summit lost Steve Rhea to cancer. The history of his leadership in the firm still provides inspiration and guidance, and his personal and institutional contributions will continue to benefit Summit clients for years to come.
As the team at Summit looks forward, they continue to position the firm for ongoing growth and long-term continuity. Today Summit is building on the legacy of the past to create an even brighter future serving clients for years to come.