Lance Hollingsworth, CFP®
Principals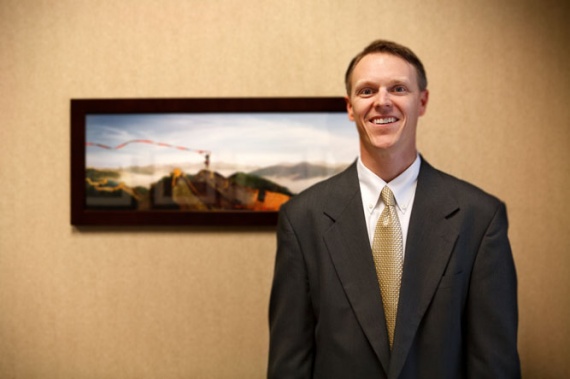 Lance Hollingsworth started working at Summit in 1995 and became a Principal in 1999. Lance's duties encompass client service, portfolio management, investment research and development, trading, and operations. He also oversees Summit's technology implementation. Lance serves as Chief Investment Officer and Treasurer. He chairs Summit's Investment Committee, and participates on the Financial Advisory Committee.
Prior to joining Summit, Lance was a Financial Planning Assistant at Wray, Fugitt & Howard Financial Advisors from 1993 to 1995.
Lance graduated Magna Cum Laude from the University of Memphis with a Bachelor of Business Administration. While there, he majored in Finance with an emphasis in Investments and Insurance. Lance is a CERTIFIED FINANCIAL PLANNER™ professional as granted by Certified Financial Planner Board of Standards, Inc.
Lance is a long-time member of the Tiger Scholarship Fund and proud supporter of the University of Memphis. He is actively involved in both St. Francis of Assisi and St. Benedict at Auburndale Catholic Schools. Additionally, Lance volunteers at St. Vincent de Paul and has a special interest in supporting organizations that facilitate international adoptions, particularly those within China. In his spare time he also volunteers with youth golf development groups.