Sarah Haizlip
Advisors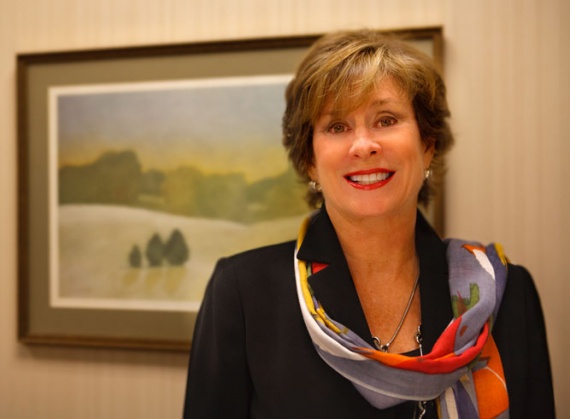 Sarah Russell Haizlip joined Summit Asset Management, LLC in 2006 as Senior Vice President of Client Service and a Financial Advisor. Sarah's time is primarily spent in client service, communications, and business development. She regularly contributes to Summit's efforts to better engage, educate, and inform clients.
Sarah began her almost 45-year career in the investment field with Interstate Securities (now Wells Fargo) in North Carolina. After moving home to Memphis, she became an Assistant Vice President in institutional sales at Morgan Keegan & Co. Prior to joining Summit, Sarah was a Principal and Financial Advisor with Legacy Wealth Management, Inc. from 1995 until she joined Summit in 2006.
Sarah is a graduate of the University of North Carolina at Chapel Hill where she earned her Bachelor of Arts. She completed her Master of Arts degree with honors in Education from the University of East Carolina. Sarah earned an insurance and annuities license from the Tennessee Department of Insurance.
Sarah is a member of the Board of Directors of The Cotton Museum at the Memphis Cotton Exchange and the Christian Community Foundation of Memphis. In addition, Sarah is former chairman of the Board of Trustees of Visible Music College, a former member of the Board of Trustees of the Hutchison School, former president of The Woman's Club of Memphis, former president of the Little Glass Club of Memphis, and one of the founding members of the Women's Foundation of Greater Memphis. She also serves on the professional advisory group of the Jewish Foundation of Memphis. Sarah is involved in Brooks Art Museum, Dixon Gallery & Gardens, Second Presbyterian Church, IMPACT 100, and Professional Women's Alliance.