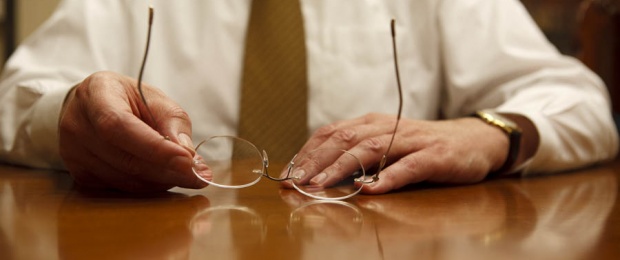 Each quarter we send a commentary letter to our clients and friends. This letter contains our latest views on investments, the economy, and pertinent personal financial issues that may be of interest to clients.
From time to time we also publish special commentaries to share our thoughts on time-sensitive issues or to provide information on a current topic.
October 2020 Commentary letter
"Everyone, take a deep breath...but don't forget your mask."
Download Letter »