Dawn Burgess
Associates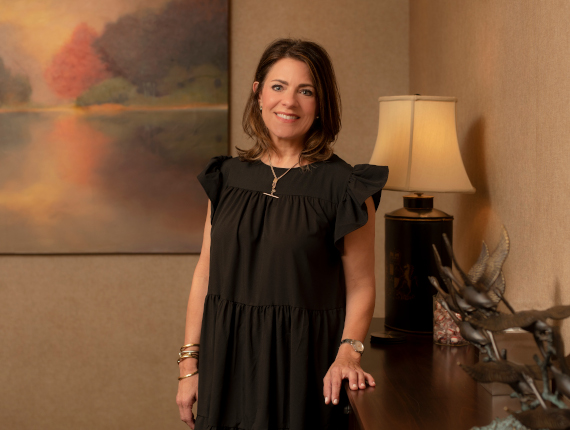 Dawn Burgess joined Summit in 2018 as our Office Administrator. She focuses on client service and administrative support.
After working as a stay-at-home mom and raising four children, Dawn began her new career at Summit. Dawn developed strong organization, administrative, and leadership skills by assisting at her children's school, working as an event coordinator, and volunteering in various organizations in the community. Previously, Dawn worked several years as a dental hygienist after graduating from The College of Allied Health and Sciences in Memphis.
In her free time, Dawn enjoys spending time with family and friends and giving back to the community.